Unique Mice Destination :
Morocco offers multiple assets as a Mice Destination.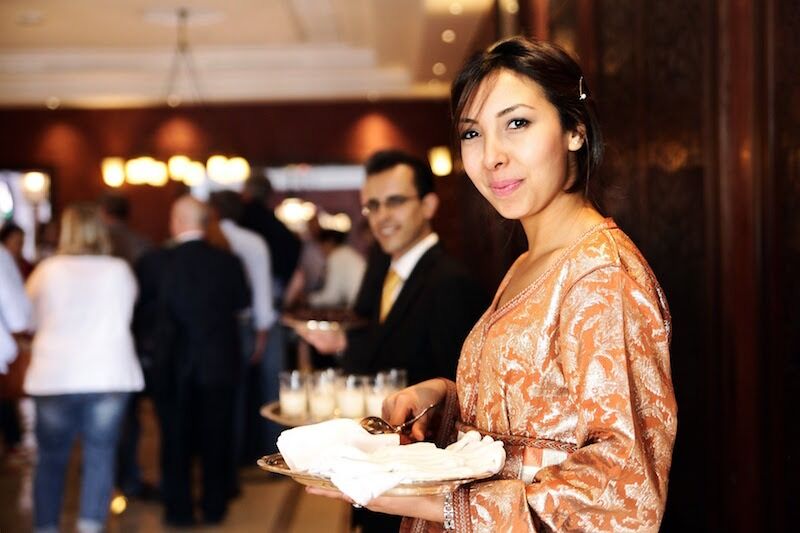 As a DMC Morocco
We are a complete Destination Management Company committed to providing travel and related services to our partners and clients like :
As first DMC Marrakech, we aim to provide the best services in the best places ..

Meetings,
Incentive Travel

,

Conferences

,

Conventions

,

Exhibitions

,

Event

Management

,

Product Launches

,

…
And also Corporate Hospitality, Creative Conceptualizing, Group Tours, Hotel Bookings, Ground Services & Business Travel Arrangements, Teambuilding activities and events, events maganement ..
• An exotic feel, excitement, and culture
• Value added from other destinations
• Social and political security and stability
• Weather conditions broadly favorable
…
Activ'Travel is very much involved in developing "CSR" and we have achieved many projects in the past to help local communities. We believe it is a very good way to share some of the wealth Tourism is brings to the country
Special offering, culture and spare-time activities according to the client needs, good value for money
About Activ-Travel
Activ-Travel DMC is a full service DMC (Destination Management Company) in Morocco and Marrakech that has operated successful travel programs for over 20 years. Activ-Travel is headed by 2 professionals, Abdellatif Benmoussa and Hicham Tahri, and consist of a team of 18 experts who are connoisseurs at putting together MICE programs that are impactful, inspiring and relevant.
Activ-Travel Tweets
Le flux Twitter n'est pas disponible pour le moment.
Behind the scenes of a Moroccan DMC
Contact Activ-Travel Team
Address
4, Bd Moulay Youssef, Résidence Moulay Youssef, Bât. J (rez-de-chaussée) Casablanca 20 020 – Morocco